Our Donors
We are extremely grateful to the generous people of York County from the past, present and future who choose to show their love for their community through an endowed gift at the York County Community Foundation. Their love for York has created nearly 600 endowed funds that provide annual financial support to make our community stronger.
Our Donor's Stories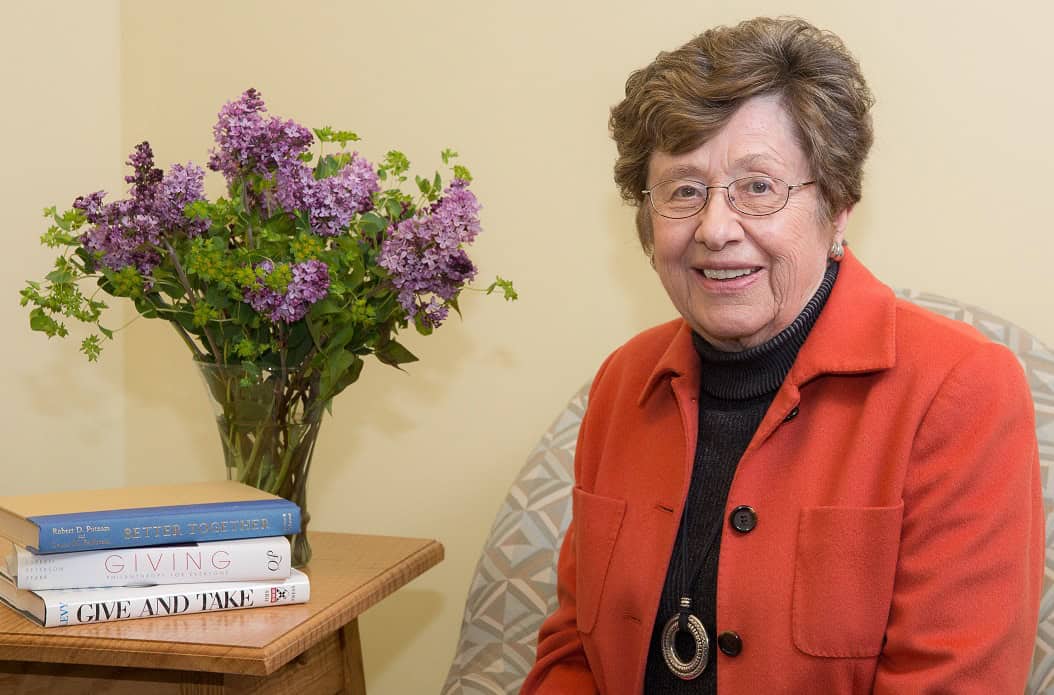 Carolyn Eyster Steinhauser
Carolyn Eyster Steinhauser has a singular passion for nonprofit leadership. From her early days at the YWCA and United Way to her work as the first executive director at YCCF to her decades as a tireless community volunteer, her vision led her to build our community's capacity to work together in new ways.
Meet Carolyn Eyster Steinhauser
---
See All Our Donor Stories
---